You can create virtual assistants easily, answer your customer on time, 24 hours a day and 7 days a week!
All with inteligence and agility.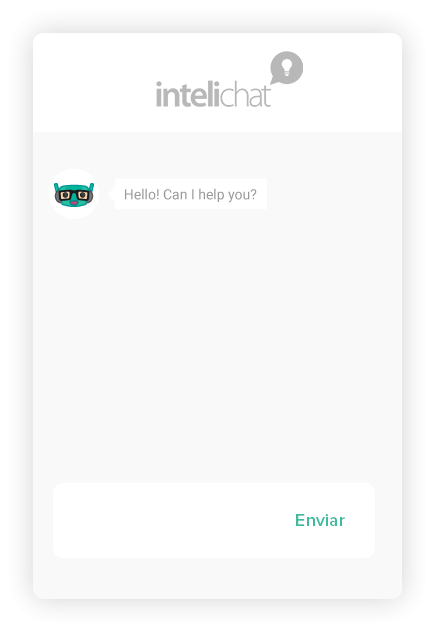 How Intelichat works

Intelichat is a tool for creating personalized chatbots without the need for programming. Virtual Assistants for Web or Messenger.
See how it works
Get to know our plans, try our platform and see how your business has to win with Intelichat. We have varied packages that fit the needs of each organization and grow along with your company.
First of all, let me tell you that I really like

This article may seem odd for this publication, once it is

There many situations when, even that lot of efforts are spent